2022 Migraine Gift Guide: Top Rated Migraine Relief Products
If you have a loved one with migraine, you may be struggling with what to get them this holiday season. Check out this list for some amazing ideas! Don't forget to use the discount codes :)
***This post contains affiliate links. The Migraine Nurse LLC makes a small percentage from qualified purchase through the links provided***
Top 6 Best Migraine Gifts for Migraine Relief
1. Cefaly: All Natural Migraine Treatment and Prevention
Cefaly is a great non-medication (all natural) treatment option for migraine relief and prevention. It works by stimulating the trigeminal nerve, which is a major nerve that runs along the face and is directly involved in the migraine process. Cefaly is super easy to use and can be used daily for prevention which is a 20 minute session or as needed for migraine relief which is a 1 hour session.
Click here to read my full review of Cefaly.
Click here to purchase Cefaly and use code TheMigraineNurse for 15% off the Cefaly Device (Plus this discount code can be combined with other sitewide promos!)
2. Avulux Migraine Glasses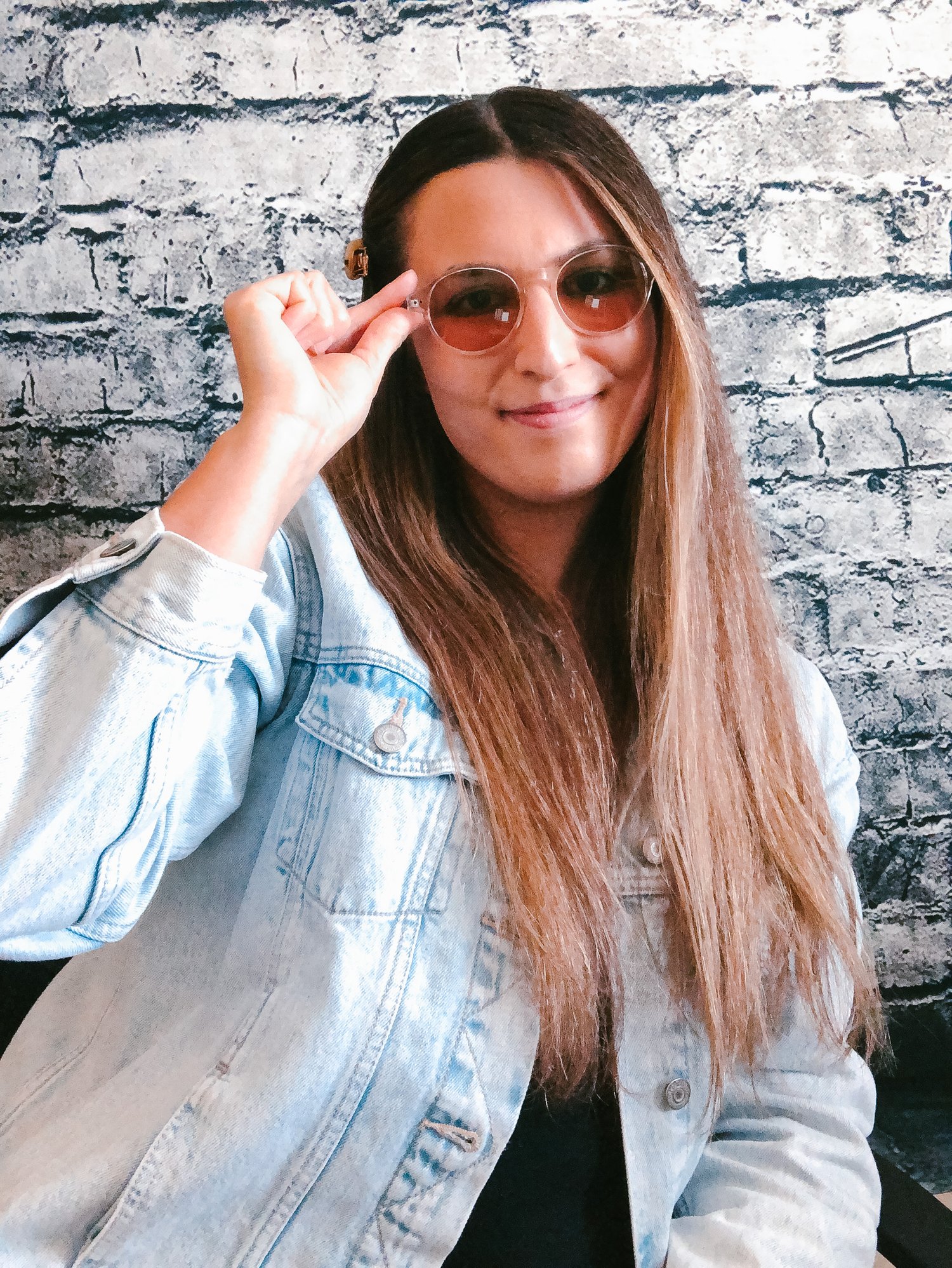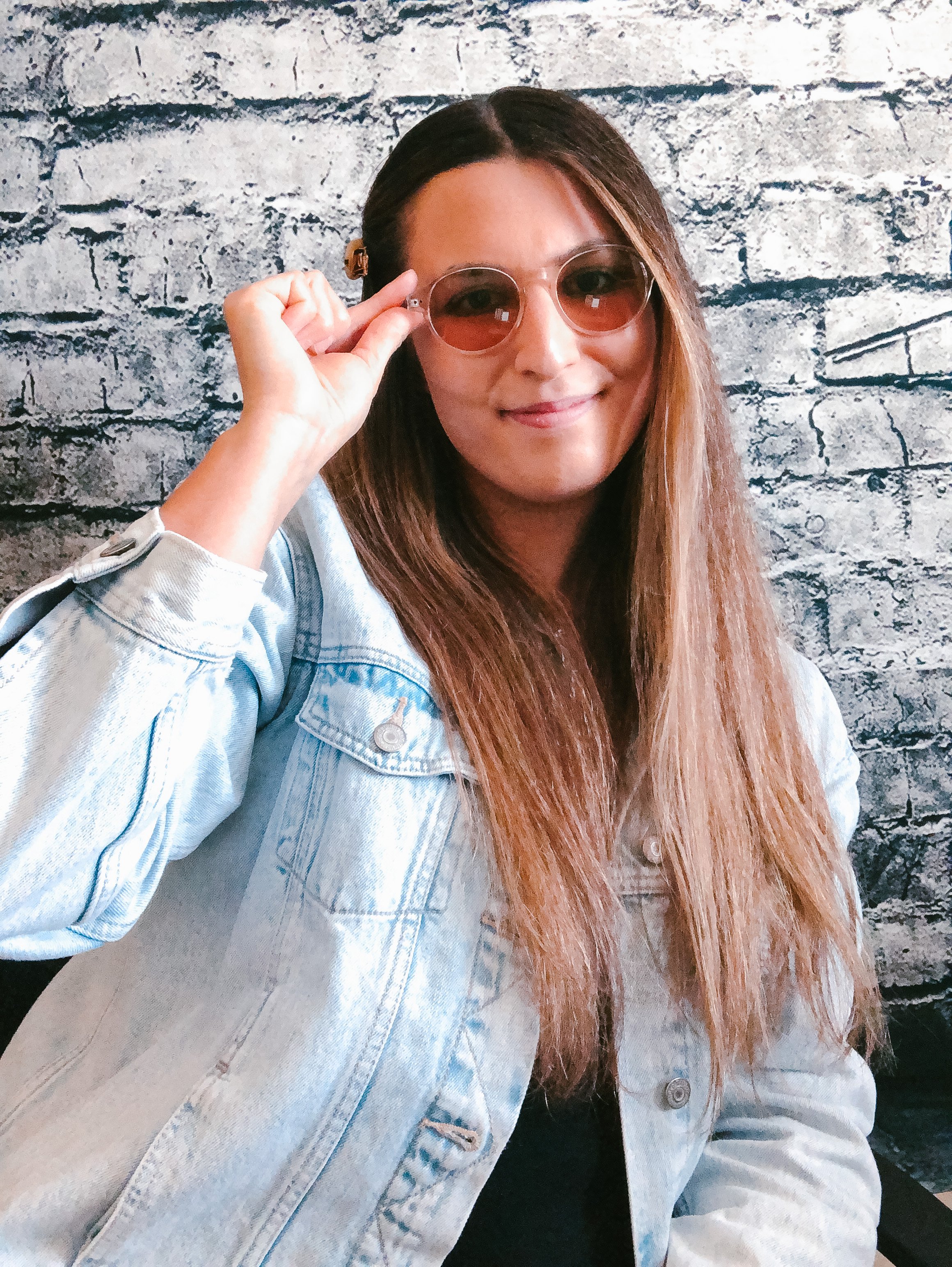 Avulux migraine glasses work great for those that have light sensitivity or experience light as a migraine trigger. Avulux has a unique and one of a kind patented lens that works by filtering out 97% of blue, amber, and red light (which have been shown to exacerbate migraine and light sensitivity) and allow 70% of green light to enter in (which has been shown to decrease migraine symptoms) all while having a lens that does not distort color.
Click here to read my full review of Avulux Migraine Glasses
Click here to purchase Avulux Migraine Glasses and use code TheMigraineNurse for $25 off your order.
3. Soothie Hoodie: Ice Cap for Migraine Relief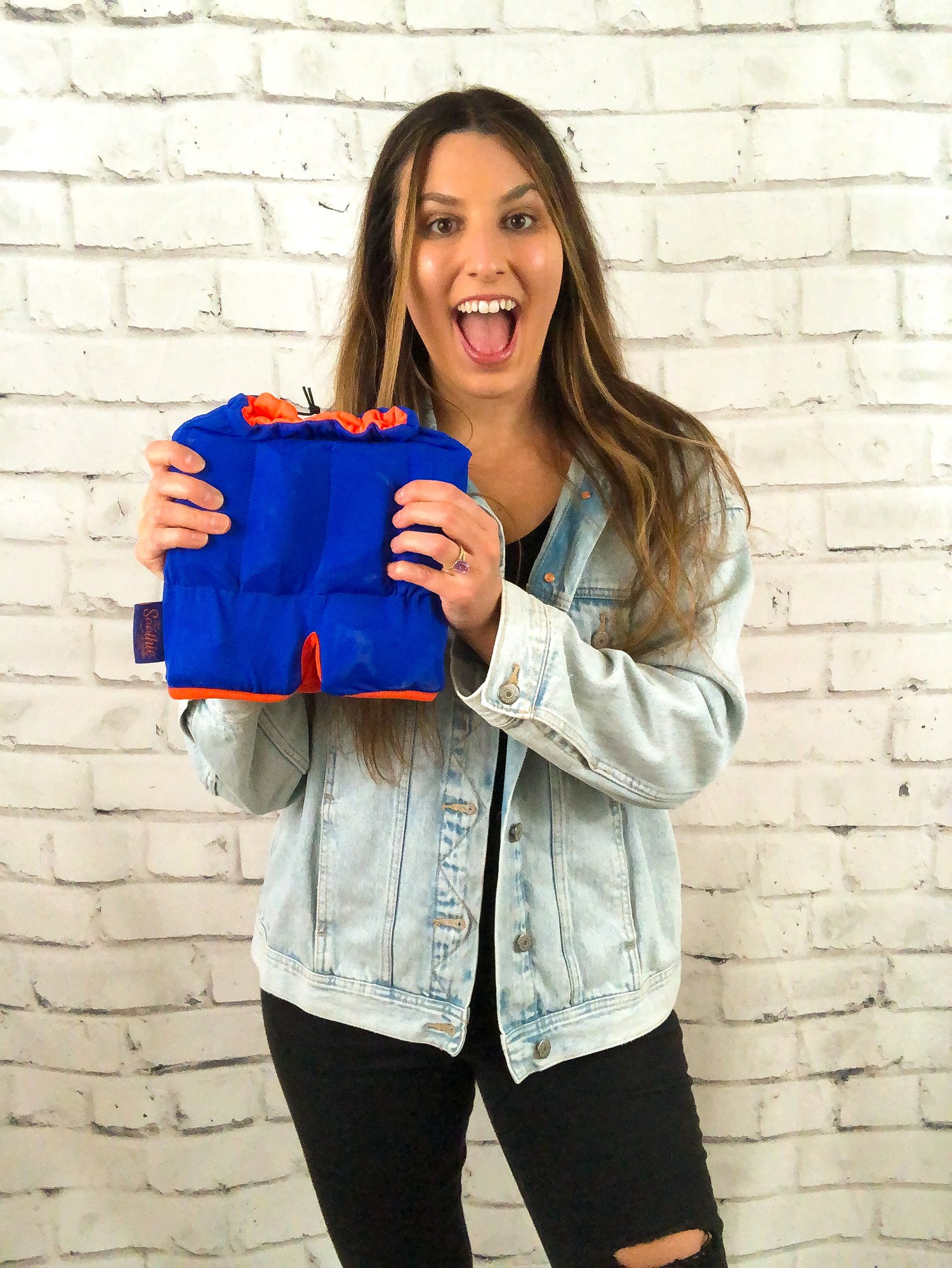 Soothie Hoodie is bar far the best Ice Cap for migraine relief. It has 33% more ice packs than the leading brands, it can be used for HOT or COLD therapy, and it molds perfectly to your head, providing optimal compression. Soothie Hoodie is the perfect accessory to add to your migraine toolkit.
Click here to read my full review of Soothie Hoodie
You can purchase The Soothie Hoodie on Amazon, (discount applied through link)
4. Ruhe: All Natural Migraine Relief Products
Ruhe is an amazing brand that features many natural products for migraine relief. Each product can be used during different phases of the migraine cycle - which is truly revolutionary! Plus, Ruhe focuses on the healing powers of essential oils in a variety of ways.
My favorite product by Ruhe is the Roller Rescue. This is a peppermint oil roll on - perfect for on the go. Peppermint has been shown to decrease inflammation, decrease nausea, and even provide pain relief. You can apply to your temples for pain relief or the back of your neck for tension relief. Plus, you can take a few deep breathes and have nausea relief.
Shop here: Ruhe Essential Oil Roll on and apply code THEMIGRAINENURSE15 15% off
5. Blisslets: All Natural Nausea Relief
Blisslets are an ALL NATURAL way to help with nausea and has been also found to help with anxiety and insomnia. It is a cute and stylish bracelet that works by adding pressure to the P6 point. This point is used in acupressure to relieve nausea symptoms. They come in a variety of colors, both for men and women.
Use code MigraineNurse for 10% off
6. Migrastil: All Natural Migraine Relief Products
Migastil is another amazing brand that offers so many all natural products for migraine relief!
My favorite product is the Migrastil Neck Soothing Cream - this stuff is truly amazing!! A lot of us with migraines also have neck stiffness and neck pain. This can be very debilitating. By applying this cream, your neck pain is soothed and the soothing effects last hours! You can purchase many of their products on amazon.
Another staple in my migraine toolkit is the Migraine Stick - this is a blend of essential oils perfect for pain relief and nausea control on the go.
Shop here on my Amazon Store Front